Gliders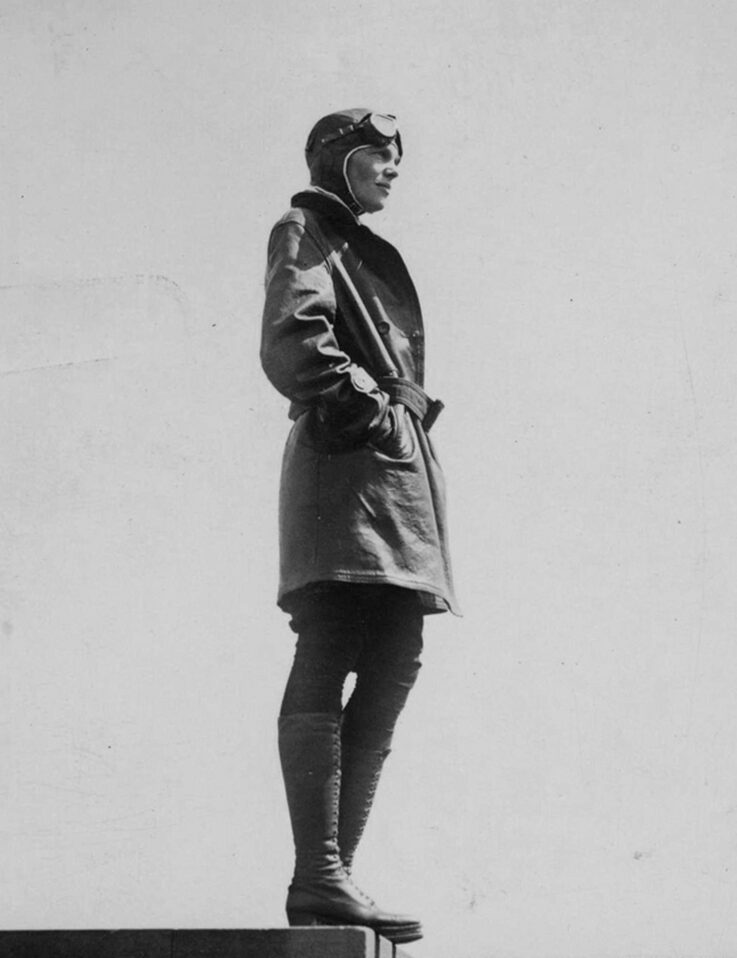 Lekki Maze
TRANSFORMATION . FUTURES . FULLNESS . DIRECTOR + FOUNDER
Lekki brings over 20 years experience working on long-term, large-scale projects across Europe, Australia, the UK, the US, Asia and the Middle East. Her transdisciplinary approach draws on her expertise in futures, transformation, strategy, innovation, creative direction, communications and design, and is underpinned by human-centred research, change theory and dialogue architecture. The uplift and transformation platforms she creates, inspire and support new ways of seeing, being and living well together – across communities and cultures. Driven by her endless curiosity about people, places and experiences, her work creates the conditions that are conducive to real conversations about both the wonder, and complexity, of being alive, and all the fullness of what it is to Be Human.

Her work elevates the stories, issues and conversations that matter by bringing to life innovative, often unexpected, new forms that open people up and get them connecting and talking in new ways, so we better understand ourselves, each other, the world we inhabit and the future we create. She is a master of creating inspiring visions, telling beautiful stories and turning possibility into reality, in order to help shape the future of organisations, institutions, industries, societies and public life for the better.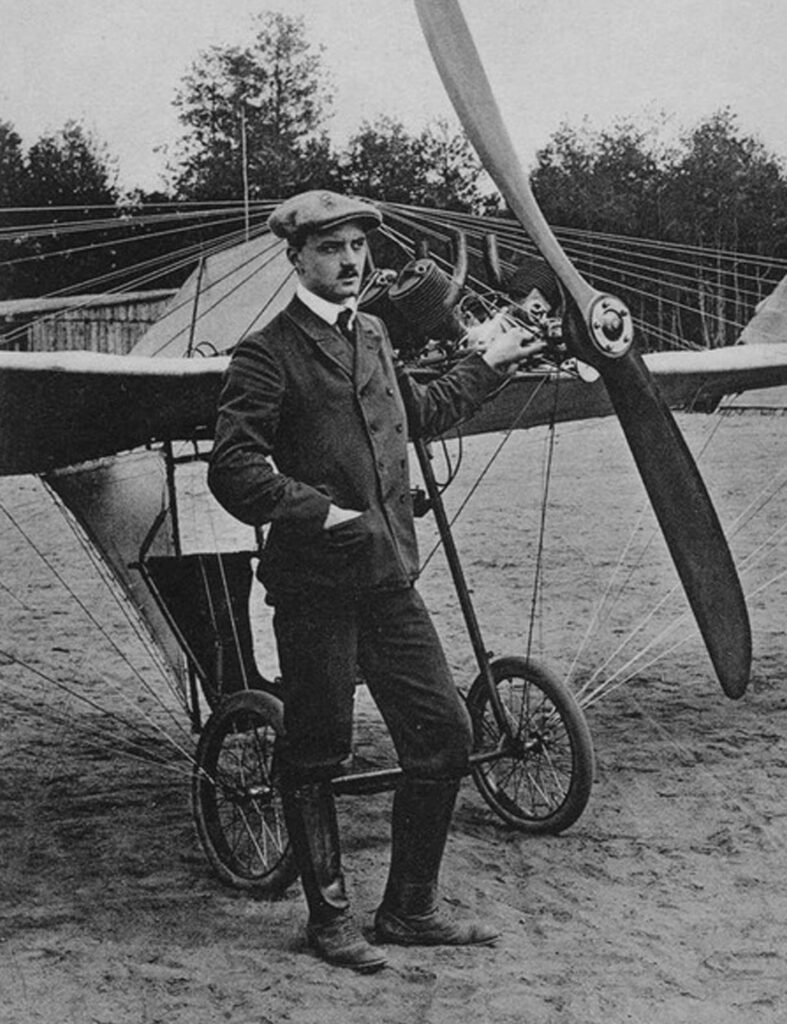 Garrett Stringer
TRANSFORMATION . OPPORTUNITY . DEVELOPMENT
Garrett brings over a decade of experience spanning environmental education, communications, strategy and production. With a fiercely analytical and simultaneously creative mind, Garrett brings an aptitude to projects through his ability for critical thinking and detailed analysis of complex project requirements. Garrett holds an honours business degree in Marketing, International Business and Production from NYU's Stern School of Business, a Masters of Environmental Management and was a Fellow of the Centre for Sustainability Leadership with whom he is now a board member. He was previously the Communications Manager of The Climate Institute…and used to train falcons in a past life. Garrett has a unique skill set that spans research, strategy, design thinking, content development, project management, bird-wrangling and production. As a result, he is able to architect and implement research, data visualisation, and digital strategies, that allow organisations to take flight.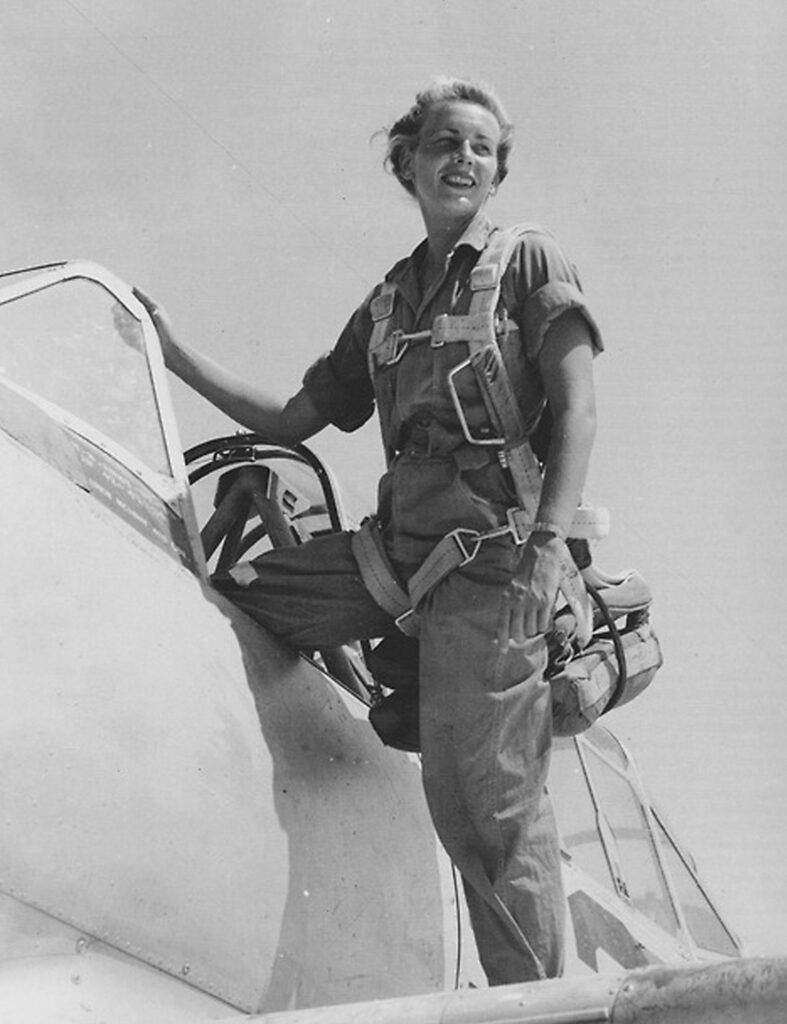 Julie Floyd
TRANSFORMATION . ENGAGEMENT . DELIVERY
Julie has a background in digital project management, video production and marketing and has produced award-winning websites and mobile apps during her career. She has a balanced approach, an empathetic nature and works in close partnership with teams to help prioritise and shape roadmaps for the future.


She is passionate about working on projects that help people, culture, arts and the planet. She oversaw successful digital initiatives and public facing experiences at the Powerhouse Museum. She has worked on digital strategy consultation and managed digital content production and websites — such as the collection website, digital exhibition labels and the 100 Climate Conversations website/interactive. The Plant Life Balance App for Horticulture Innovation Australia she project managed has inspired many green thumbs and raised awareness for the health and wellbeing benefits of plants.

With a focus on people, she delivers projects that raise the bar, provide internal efficiencies and improve customer experience.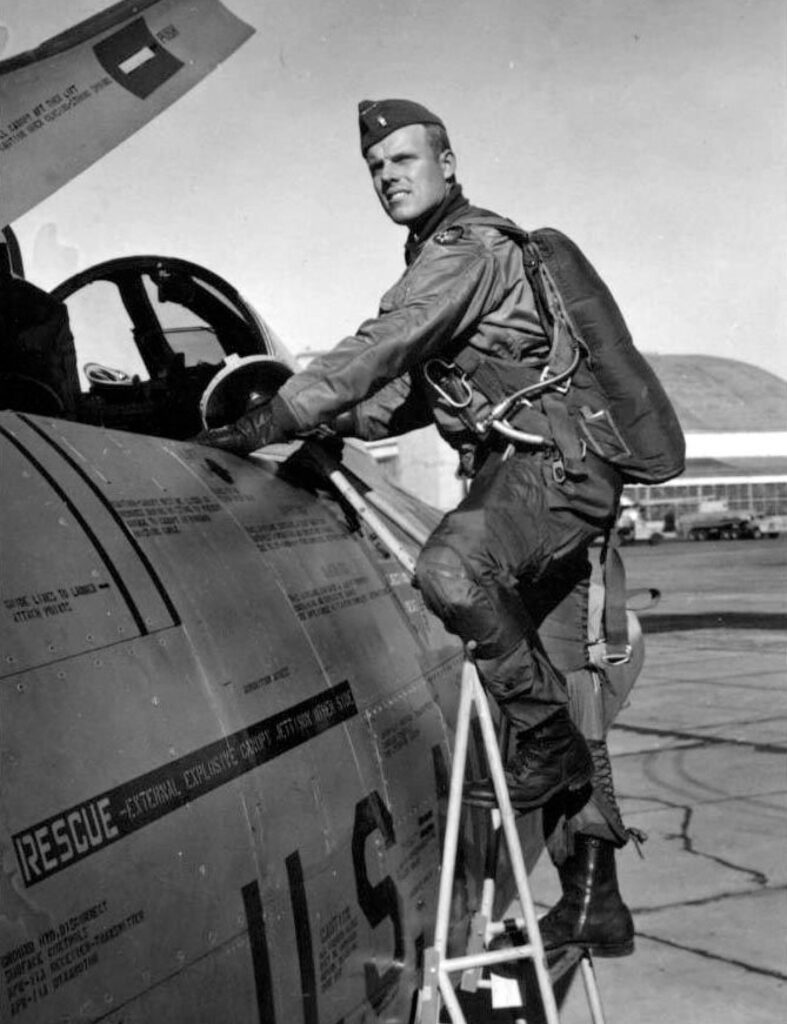 Jethro Lawrence
CREATIVE . MOTION . EXPERIENCE
Jethro is a highly skilled visual communicator with a breadth of talent and experience across both print and digital platforms. His design work is influenced by art, psychology, engineering, architecture and an international worldview after living most of his life in Switzerland. Having previously worked for Fairfax Media, FBi Radio, SBS, Network 10, and elsewhere, Jethro has developed a unique ability to extend and transform ideas across multiple forms to tell highly creative and engaging stories. Jethro is a big picture observer with an eye for detail and a sharp, creative mind. Jethro's particular strengths are an effortless ability to connect with people, a fluency with design technologies across various forms and the ability to think and create in 2, 3 and 4D.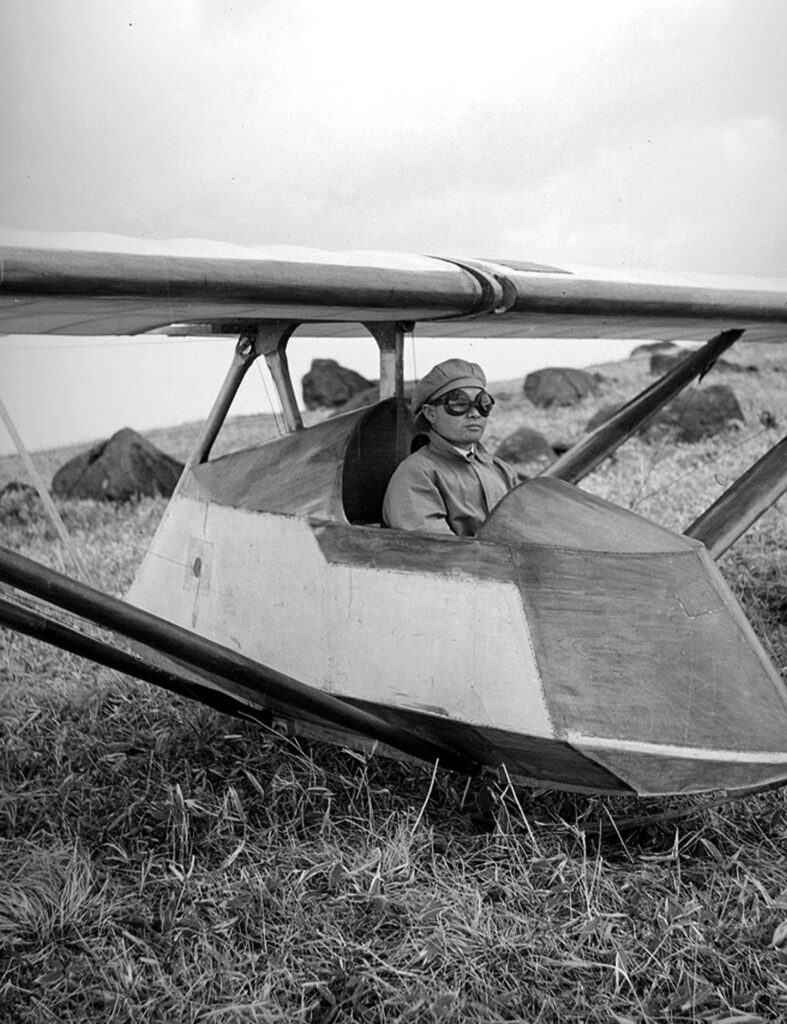 THIEN NGUYEN
DIGITAL INNOVATION . DEVELOPMENT
Thien is a multi-skilled and highly experienced full-stack web engineer with over 8 years of experience in the field. He combines his fluency in PHP with an extensive knowledge of established and emerging frameworks to develop thoughtful and engaging web-based platforms. In addition to his proficiency in PHP, Thien knows his way around WordPress, Drupal, Shopify, Magento, ReactJS, and many more. His experience with databases, version control, and deployment pipelines allows him to manage the complete web development lifecycle with ease.

Thien is an artful problem solver who is capable of troubleshooting and debugging web applications to optimise functionality for the greatest impact. He is a diligent and detail-oriented developer who masterfully takes on complex projects and consistency delivers exceptional results, applying modern technologies and programming languages to create bespoke, future-ready solutions for our partners.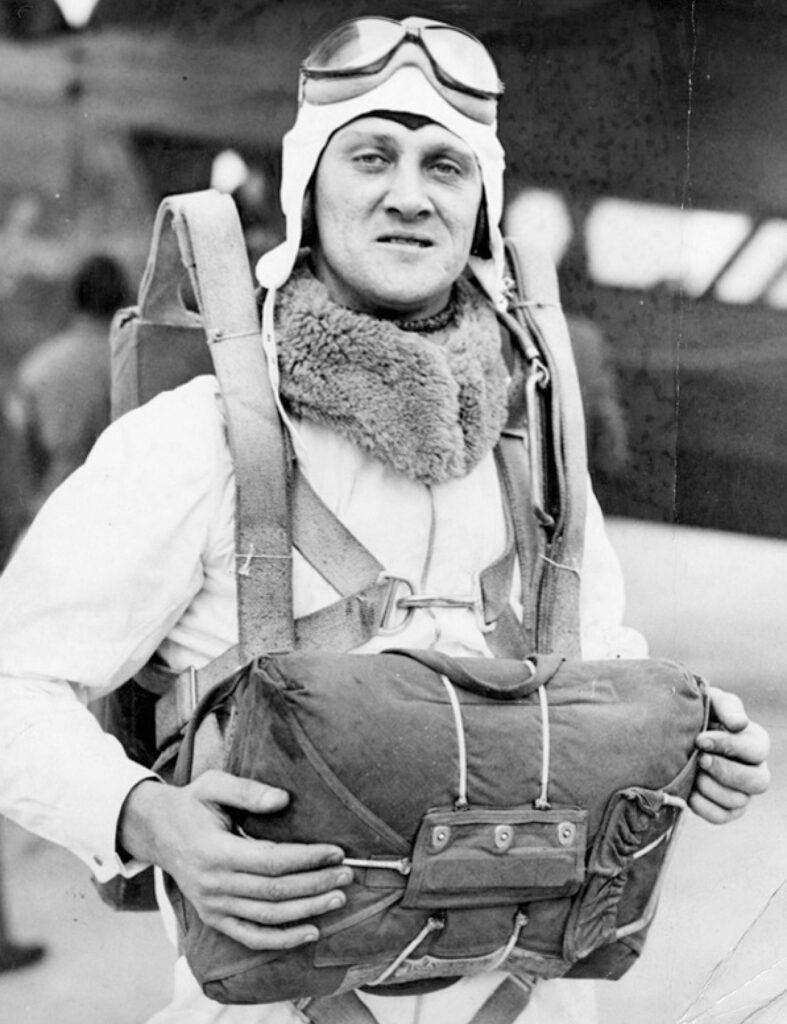 ADAM HINSHAW
DIGITAL INNOVATION . DEVELOPMENT
Adam is a seasoned creative technologist, who brings over two decades of digital expertise to the Glider team. With his breadth of front and back end develoment skills, Adam plays a key role in bringing many of our digital experiences to life, from engaging knowledge platforms and immersive interactive tools to striking data visualisations.

His diverse experience across the cultural and creative industries, combined his passions for art, design and programming in the creation of interactive installations, large-scale projections and other multi-modal platforms. Adam also served as the inaugural fellow at the The State Library of NSW's DX Lab, which spotlights the innovative makers within Australia's diverse and growing field of digital humanities.

Adam's greatest strengths lie in his calm and pragmatic approach, and his ability to elevate a digital design into a resonant experience online. Adam isn't fazed by a challenge, or uneasy in the unknown. He's a master at translating complex data and intricate design into compelling stories and digital experiences that connect with people.
Jake Mu
DIGITAL INNOVATION . EXPERIENCE
Jake is an experience designer & creative technologist. A navigator through design and development, he brings an eclectic mix of skills to realise big ideas from beginning to end. Compelled by an insatiable curiosity, Jake holds an unswerving desire to create engaging experiences, ideas and things. Previously, Jake has designed and developed for interactive installations, immersive experiences, data visualisations and VR projects. Multi-disciplinary by nature, he blends graphic design, creative code and UX to bring a unique perspective to every project. Jake is inspired by the emotional and thought provoking, he works in service of creating beautiful experiences for all audiences. Jake is a versatile designer, a problem solver at heart with plenty of creativity to give. He brings a wide application of know-how to the Glider team.
Addison Marshall
RESEARCH . CONCEPTUAL . EXPERIENCE
Addison Marshall is a practising visual artist and conceptual thinker. His focus with Glider is on research, trends and futures, as well as contributing to Glider Special Projects across exhibitions, immersive experiences, the public realm and the notion of place. Addison's work blurs the boundaries between art, drawing and design to create visual feasts that mix innovative ideas and materials. Addison assembles highly intricate and thoughtful installations using hand-built ceramic forms, and anything else he can find, to create pieces and places that pique curiosity and connection. His arrangements use object, placement, colour, material and order to spark poetic and introspective dialogues. His work has been included in many group exhibitions and he has been the recipient of many awards including The N.E Pethebridge Ceramic Award, The Janet Mansfield Ceramic Award, The FONAS prize for Drawing, and Design Now for Object Gallery.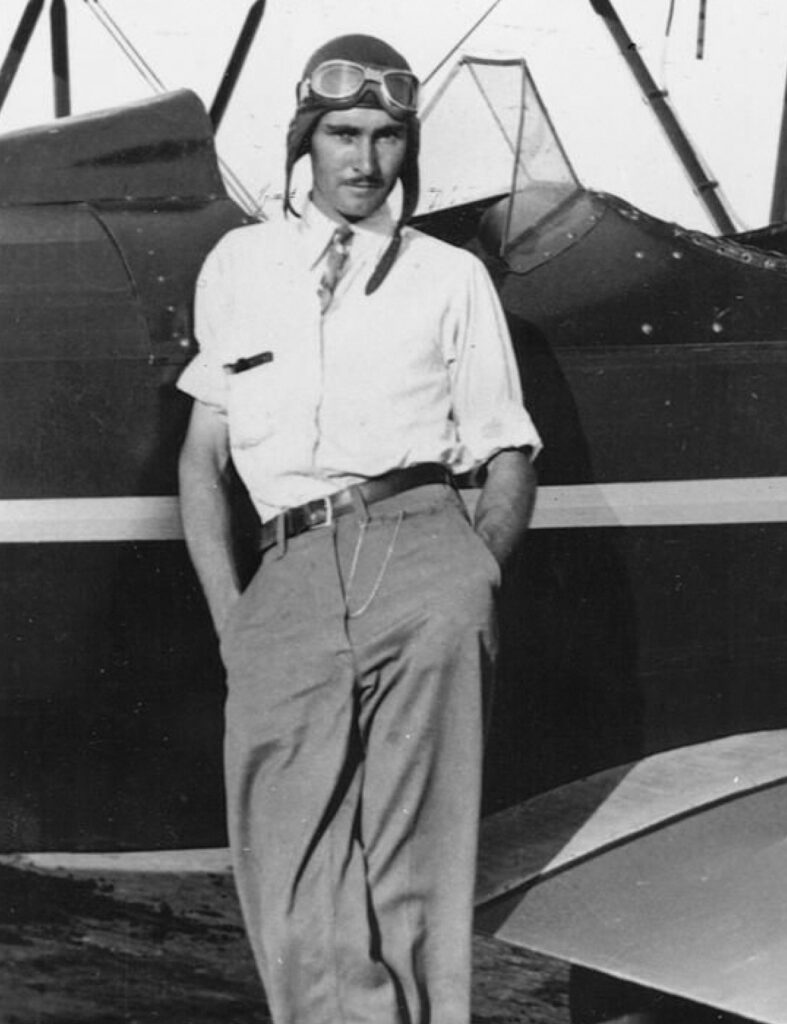 JAMIE MADDEN
UPLIFT . STRATEGY . ENGAGEMENT
Jamie has been working in business transformation strategy for over 15 years, helping to scale products, brands, content, campaigns and audience growth for some of Australia's most recognised organisations.
 Over the past 10 years, Jamie founded one of Sydney's leading digital agencies Circul8 and managed the acquisition & rebrand of one of Australia's longest running, purpose-driven digital agencies, Digital Eskimo. Coupling strategy and business acumen, he has contributed to the growth of leading organisations including Getup, Greenpeace, Fiji Tourism, Woolmark and Cancer Council, winning clients a multitude of awards along the way, including Webby's and AMIA's.

Jamie knows what's what, and brings his wealth of experience to Glider to help organisations take the brave steps to innovate their approach and set a course for their future.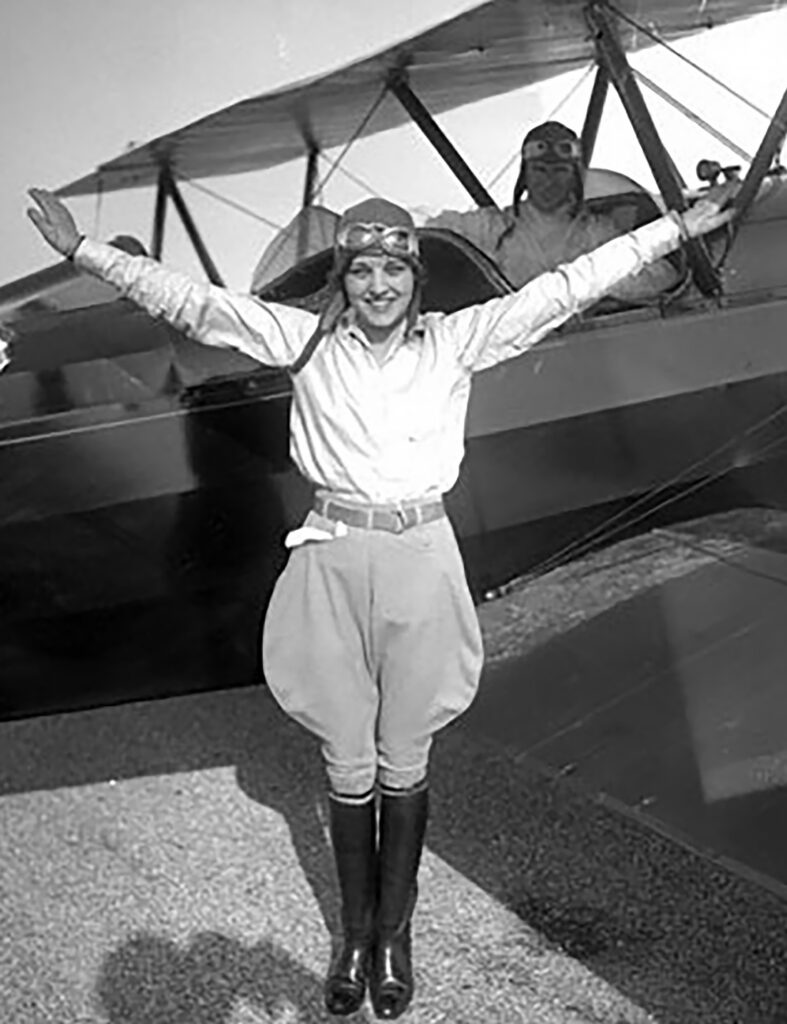 JO HORSLEY
UPLIFT . STRATEGY . ENGAGEMENT
Jo brings 20 years working in communications, marketing and events. She has worked both sides of the fence, with a potent mix of agency and client side experience in companies based in London and Sydney for global businesses including VW, Virgin Mobile and Unilever. For the last 10 years she has invested her skills in environmental and social impact projects working with organisations including YouTube, Sydney Festival, Garage Sale Trail, Dyson, VIVID and The Royal Botanic Gardens.

For the last 5 years she has run her own not for profit initiative, Responsible Cafes, and still continues to grow the impact through strategic partnerships and behaviour change campaigns, driving awareness to eliminate single-use plastic. On the side she is a mother, children's book author, illustrator and musician and in her former life – a classically trained singer.

Jo is a non stop thinker, with a mind for creative problem solving and a passion for leading transformation projects from conception through to activation.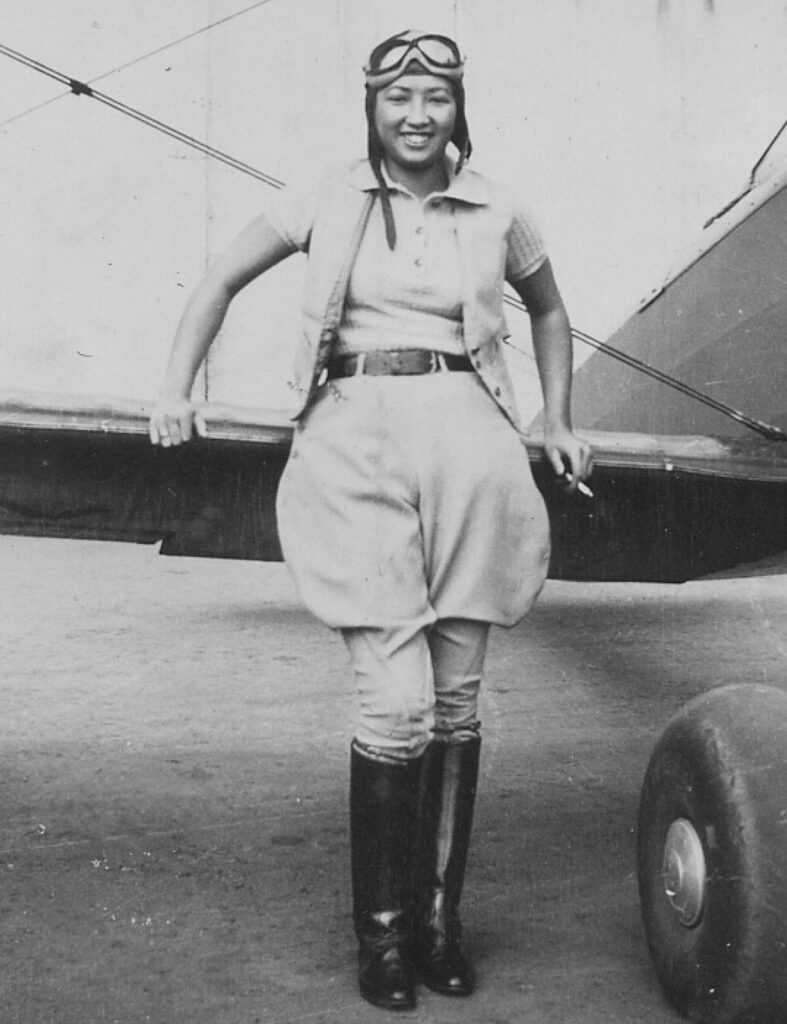 KATHY LUU
PHOTOGRAPHER IN RESIDENCE
Kathy cares for people and humanity a whole lot. She finds the beauty and possibility hiding in things: the layers of hope; the points of interest; and the movement of emotions.

She has worked in publishing and set design, and with over a decade of experience behind and in front of the camera – across both still and moving images – she carries with her a wealth of storytelling experience that speaks to you in one shot.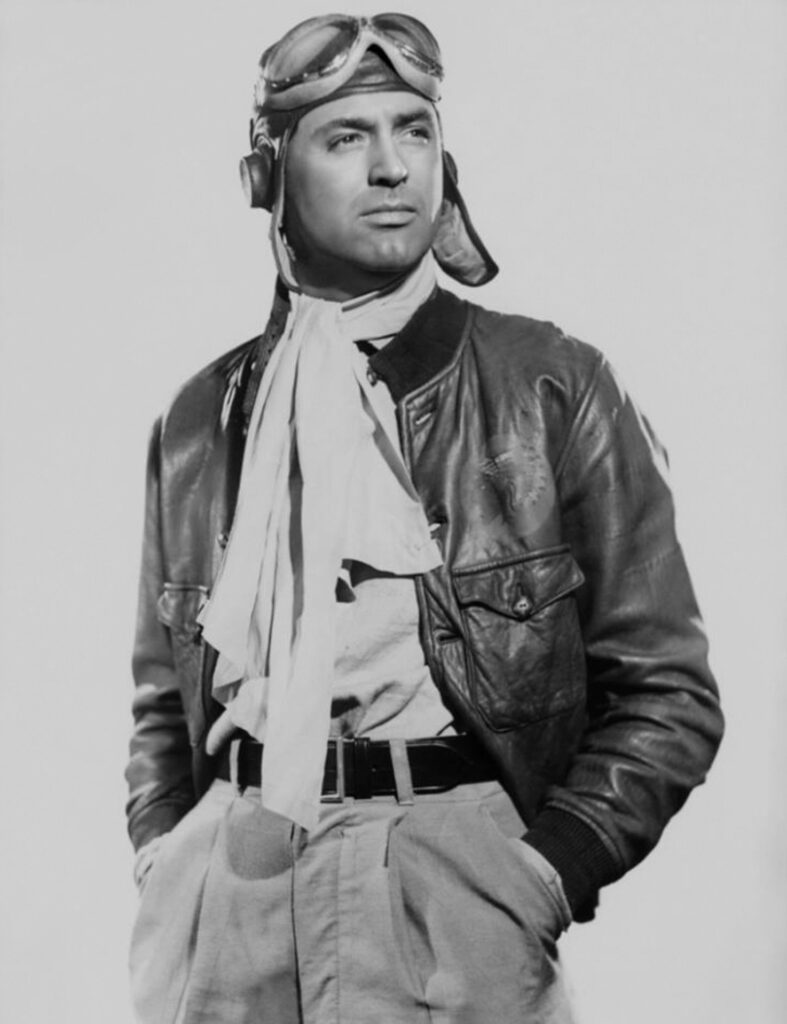 BEN SEARS
CHEF IN RESIDENCE
Ben Sears is not your run-of-the-mill chef. He's the kind of chef who shapes the culinary culture of a city – in a good way.

After creating Moon Park in Redfern, which was recognised in the top five Korean restaurants in the world, Sears went on to open Paper Bird in Potts Point. Time Out wrote that the restaurant has been executed with 'masterful grace' and the 7-day bustle of happy eaters is a testament to that, along with the open atmosphere it creates.

Previously Ben has worked in the UK and then in Melbourne alongside Chef Andrew McConnell of Supernormal, at Cutler & Co.

Ben and his partner (in work and love) Eun Hee An's Sydney restaurants have earned praise both at home and globally, with the chefs being described by Gourmet Traveller as two of 'the most consistently inventive and savvy cooks in the country'. Pwoar!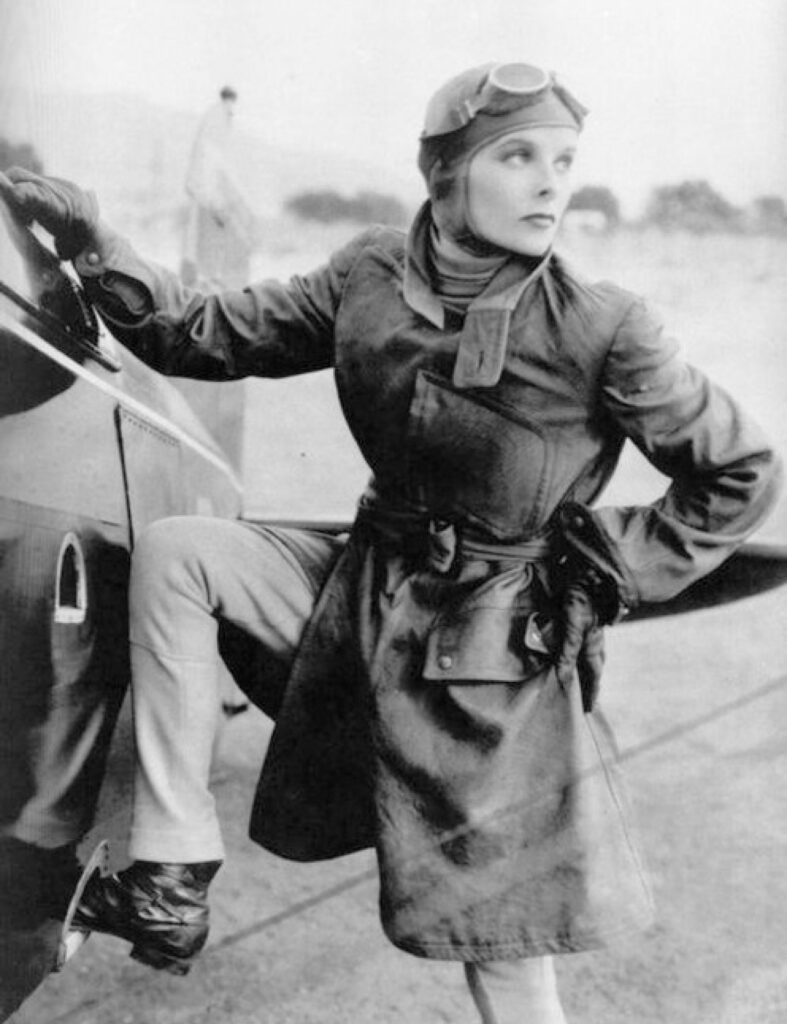 BENJAMIN HANCOCK
ARTISAN PERFORMER IN RESIDENCE
Benjamin Hancock wills you to question everything you think you know about performance and dance.

With experience spanning performative work, choreography and costume design, Ben's collaborations would take too long to list, but include the likes of filmmaker and artist Sue Healey, MONA's Dark Mofo, Australian dance company Chunky Move and artist Anthony Breslin.

Since graduating from the Victorian College of the Arts in 2008, Ben has exploded into the interpretive performance scene. He was awarded Outstanding Performance by a male dancer at the Australian Dance Awards in 2017 for his role in Lucy Guerin Inc's The Dark Chorus, and received a Green Room award for the same role.

Ben is a performer who unfurls your perceptions and elucidates your biases. He'll intrigue you, he'll challenge you and undoubtedly he'll make you feel.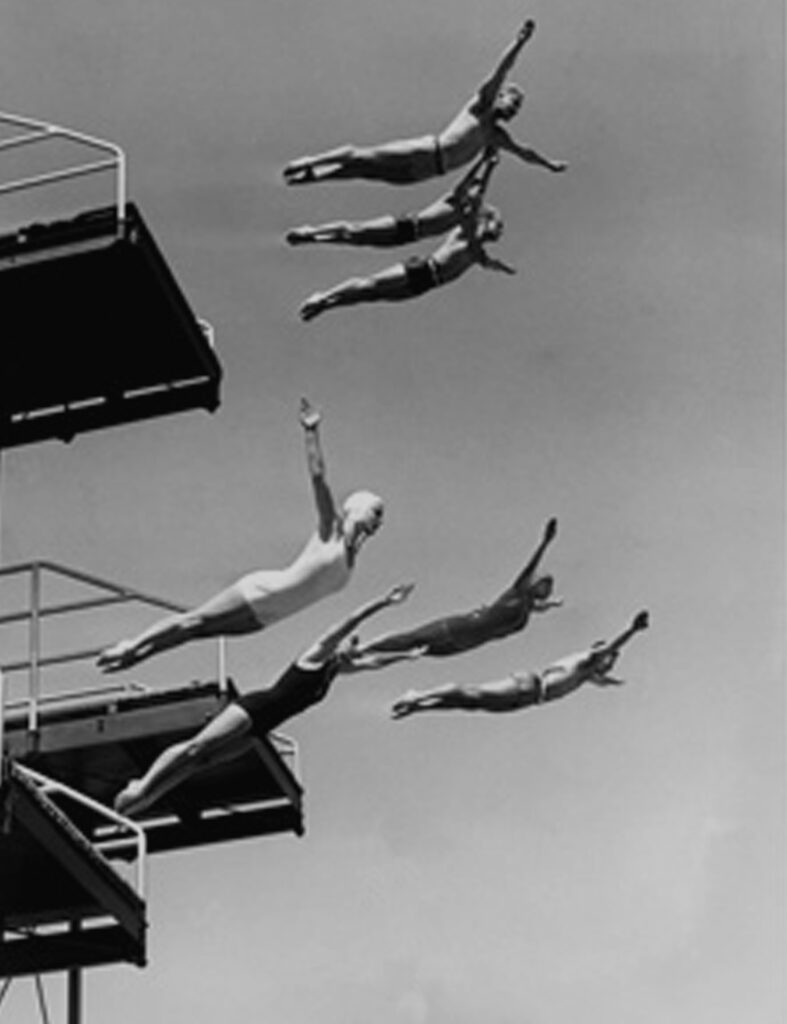 CONCEPTUAL ARTISANS + PRACTITIONERS
Glider works with a range of high calibre, award-winning and internationally renowned visual and performance artists to bring its installations, exhibitions and immersive experiences to life. They include the likes of
 Shaun Gladwell, Sue Healey, Benjamin Hancock and Holly Durant who have performed or have work represented at festivals, galleries, performing arts institutions and dance companies around the world. These include the Venice Biennale, Royal Academy of Arts (London), the Orange County Museum of Art (CA), Palais de Tokyo (Paris), and the Museum of Lyon (France), Museum of Contemporary Art (Sydney), Museum of Contemporary Art (Tokyo), Museum of Fine Arts Houston (TX), Orange County Museum of Art (CA), National Gallery of Victoria (Melbourne), MONA (Hobart), Melbourne Festival, Sydney Festival, Havana International Theatre Festival, Prospect 3 New Orleans Triennale, Chunk Move and Lucy Guerin.